iWMS Australasia
Graphic Design I Logo Development I Branding I Web I Development I Content Strategy
About iWMS Australasia
iWMS is a supply chain software and consultancy provider that specialises in HighJump software solutions. They are a great team that operates out of Auckland and services New Zealand, the Pacific Islands, Australia and beyond.
Talk to iWMS if you need supply chain or warehouse software solutions.
The Challenge
iWMS wanted a refreshed logo, a website to showcase their services, and help with developing and carrying out a marketing strategy in order to increase their number of clients. The first thing we did was sit down with iWMS and set goals. From there, we worked with them to design a new logo, develop a website, and create a content strategy.
We rolled up our sleeves and got stuck in!
The Solution
Our solution involved:
- Branding & Logo development
- New Website build
- Integration with HubSpot CRM & Marketing Software
- HubSpot onboarding
- Content strategy development
- Ongoing marketing activities including:
Monthly articles, social media posts, email newsletters, SEO & reporting.
Find out more below.
As part of the content strategy, we researched and created 2x original articles for iWMS every month. This was aligned with our greater strategy to increase iWMS' authority as a thought leader in their sector and increase organic traffic to the site.
In 5 months, we managed to get iWMS ranking in Google's top 10 for 15 different keywords. During this period, organic click-throughs increased by 30% month-to-month.
Within 6 months, the iWMS Australia site was ranking higher than their parent company site (http://iwms.co.za/).
We used LinkedIn to create engagement, increase iWMS' brand exposure and generate visitors to the site.
In 5 months, we increased click-throughs, interactions and engagement by over 50%.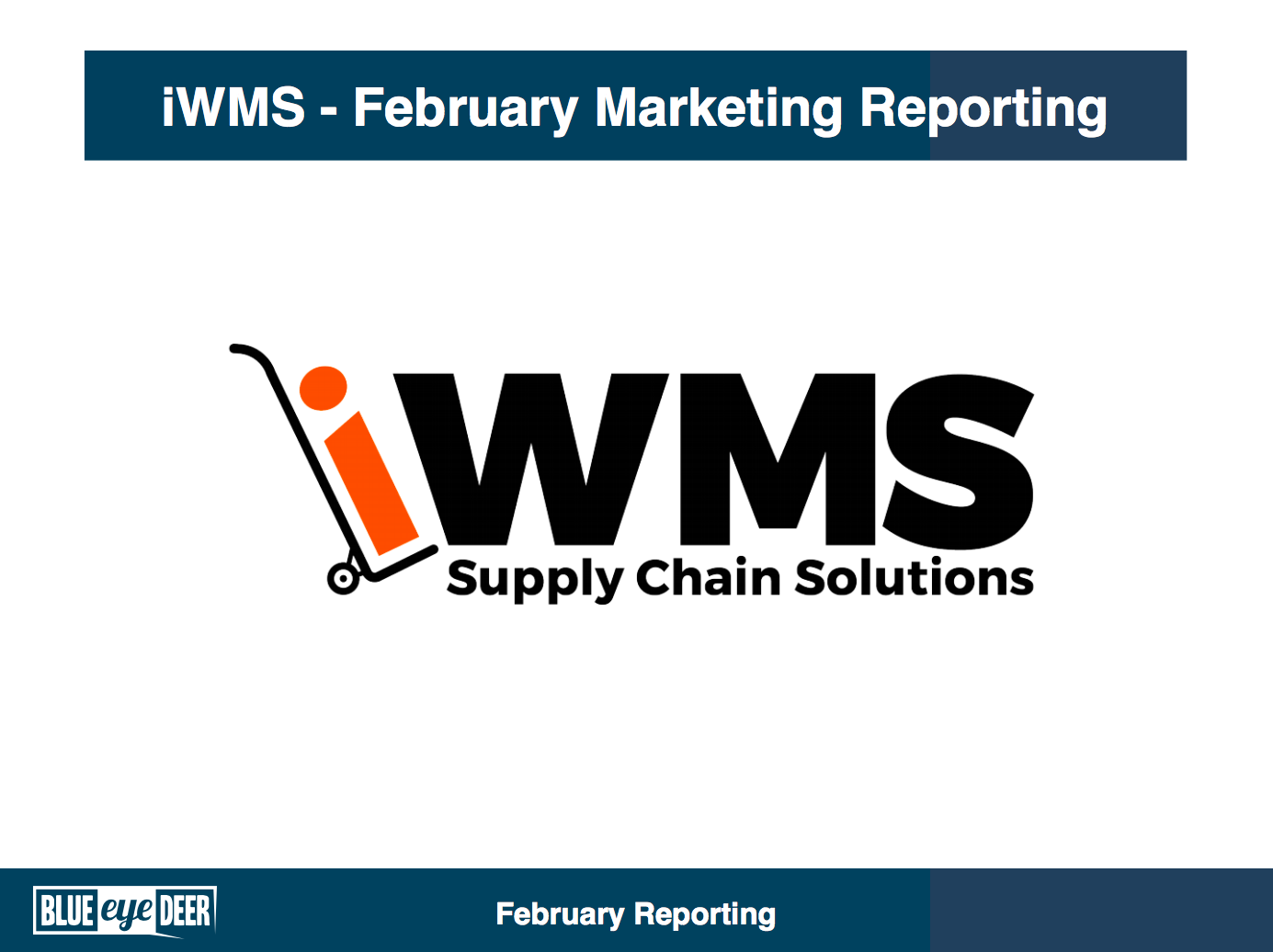 We keep iWMS informed about progress and updates as we go, ensuring no one is left in the dark and iWMS are part of the process. As the client always understands their business and industry the best, and need to be involved in strategy and planning discussions!
In addition, we send a monthly report that summarises key metrics such as SEO, social media, email and site data. We also summarise the highlights so iWMS can quickly and easily understand what is going well and areas that could be improved.